Our Academy provides a place for teachers and administrators to connect with each other, learn how schools can contribute to students character development, and understand why good character is essential to their success in life.
See below to apply for the 2019-20 Academy.
Already completed Year 1 of the Academy?
The 2019-20 Academy
Birmingham | Tuscaloosa
The Hope Institute provides a six-session leadership academy followed by onsite consulting for school leaders that includes:
Starter library of books by national and local authors

Peer networking with leaders from public and private schools

Series of monthly full day workshops led by recognized experts

Time for school teams to collaborate on a school plan for implementation

Site visit to national award winning schools and presentations by those principals

State PLU awarded for completion of the six sessions
Topics Include: Purpose, goals, and character growth for school leaders; creating a foundation for character education in schools (core values, norms, mission, vision, create common language); understanding character development (cognitive, emotional, and behavioral); virtues defined and aligned to character development; creating a caring school community (student voice and student / parent engagement); assessment of school culture; and the eleven principles of effective character education
Cost: Registration fee is $1500 for a school team of four to attend all six sessions of the academy. The fee covers only a small portion of the total cost to the Hope Institute.
Birmingham Academy
Facilitator
Brian Cain
Location
Regions Room at Samford University located in Cooney Hall
Brock School of Business
800 Lakeshore Drive
Birmingham, AL 35229
Dates
November 6, 2019
January 15, 2020
February 5, 2020 (dates may vary for site visits)
March 4,2020
May 6, 2020
June - TBA
Tuscaloosa Academy
Facilitator
Kaykay Criss
Location
Tuscaloosa Career and Technology Academy
2800 Martin Luther King Jr. Boulevard
Tuscaloosa, AL 35401
Dates
November 5, 2019
January 14, 2020
February 4, 2020 (dates may vary for site visits)
March 3, 2020M
May 5, 2020
June - TBA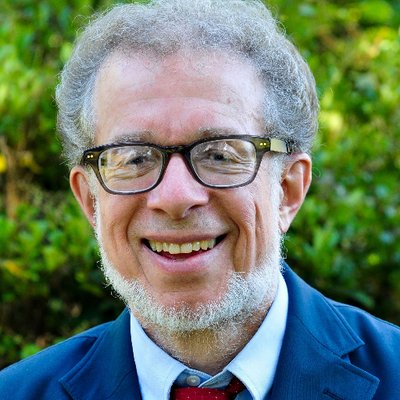 Dr. Thomas Lickona is a developmental psychologist and professor of education emeritus at the State University of New York at Cortland, where he directs the Center for the Fourth and Fifth Rs (Respect and Responsibility). A past president of the Association for Moral Education and Board member of Character.org, he speaks around the world to teachers, parents, religious educators, and other groups concerned about the character development of young people.
Amy Johnston spent 31 years in the field of education and earned Master's Degrees in both Education Administration and Counseling and an Ed.D. in Character Development and Democratic School Governance from University of Missouri - St. Louis. In 2001, Dr. Johnston became interested in character education & spent a year with Dr. Berkowitz in his Leadership Academy in Character Education. She currently serves as Instructor in educational leadership at UMSL and provides professional development for Educationplus and Character.org.
Throughout his 50-year law career, Drayton has served as CEO of Protective Life Corp., Finance Director for the State of Alabama, and Chief Justice of the Alabama Supreme Court. He is currently the Director at the Mann Center for Ethics and Leadership at Samford University, which promotes student development and enriches teaching and scholarship through engaged learning. He has authored two books on ethics and leadership: The Case for Character and The Hidden Key to Happiness.
Elizabeth "Liz" Huntley is an accomplished litigation attorney, dedicated child advocate, author and lecturer. She currently practices law at Lightfoot, Franklin & White, LLC in Birmingham, Alabama. Liz speaks to groups of students and educators nationwide, most often about her remarkable life story detailed in her memoir More Than A Bird. Her story has inspired thousands of students across the nation as she continues to devote her time and energy toward bringing hope through education.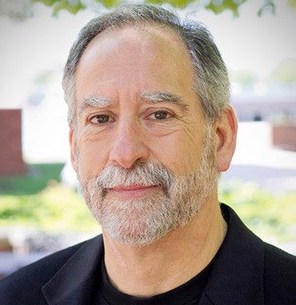 Marvin W. Berkowitz, Ph.D.
Dr. Marvin W. Berkowitz is the inaugural Sanford N. McDonnell Endowed Professor of Character Education, and Co-Director of the Center for Character and Citizenship at the University of Missouri-St. Louis, and University of Missouri President's Thomas Jefferson Professor. Since 1999 he has directed the Leadership Academy in Character Education in St. Louis.